It's unbelievable that an entire year has passed since I first started General Quarters. While life has not become some magical adventure, and I haven't become rich, much has changed.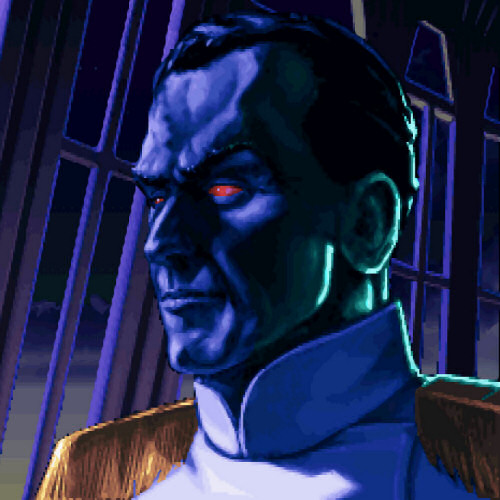 In this one year, I have published 84 articles so far (I have written others, but I either have not published them, trashed them, or will try to pitch them to other sites). When I first started this blog, I had dreams of being the next big personal development guru. This is a highly competitive niche, and both the world and the markets have changed.
My tone has changed as well. I still see the world as a hostile place, and I know the perilous position that I and my folk are in. However, I do not see life as completely hopeless. Death is coming for all of us, as far as I know, so we owe it to ourselves to make the best of the time that we have here. At the very least, I can say that this year in China has been the best in my life. It is my desire to make it a springboard into greater things; if not, at least I can say that my life wasn't all misery.
Instead, I have decided to use this blog to chronicle my experiences in China, as well as give my perspective on different ideas and events. It has also served as a repository of the writing that I am capable of, and has landed me a few freelance gigs.
It may sound like this is a failed project, but it is not to me. As is oftentimes the case in my life, I have succeeded, just not to the extent that I wanted to. Knowing that my content has helped others in their times of need, I can say that I have succeeded.
I Want General Quarters to Get Bigger
My output has decreased somewhat because I realize that I must develop other skills aside from writing. I am not giving up on this site at all, and will continue to work on it. This site is a personal project of mine, and I will not abandon ship so easily.
No, 2017 is going to be an even more productive year for the Admiral, and a productive year for you, dear reader. I hope that my articles, past and future, will help you to be more productive. Of course, that is given that your aspirations do not conflict with my own.
Support My Content if You Like it
I'm not big yet. I'm no Mike Cernovich, Good Looking Loser, or Ed Latimore, but I know that I have an audience. I see you, and I appreciate you all.
Please feel free to drop comments if you have any opinions to share. If you like my content, please support it. Tell your friends about it. Link my content on social media.
Better yet, get your Black Friday shopping done using my Amazon affiliate link. Like I said before, you're better off avoiding the crowds and getting your shopping done online. It doesn't cost you any extra, and it helps me keep the site running.
Finally, if you have any questions, don't be shy to hit me up on my contact page. I answer any serious questions that get to the best of my ability.