China is proving once again that it is a land where Machiavellianism is rewarded. Scams are a common occurrence here, and they do not just target foreigners. Just the other day, my girlfriend received a call from an absolute stranger claiming to know her.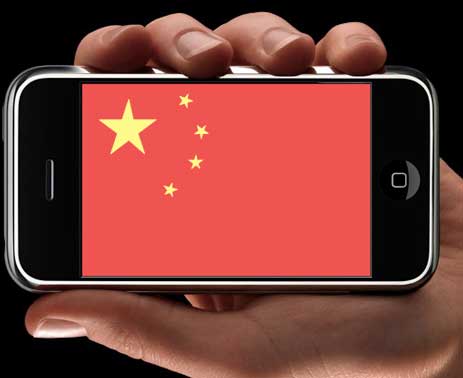 In America, such telemarketing schemes are common with robotic voices claiming that we are the lucky winners of some offer. Well, in China, real people make the phone calls in order to scam others. My girl got a call from someone claiming that she knew who it was and that she should come to his office tomorrow. The man abruptly hung up after she said that she did not know who he was, particularly given that all of her supervisors are women.
Such scams are common, with people claiming that they are the victim's friend or supervisor, and that they need money or need a person to come to visit them. This is similar to the "Nigerian Prince" scams that ran online a few years ago. If these scam artists are able to target hundreds of people daily, they will probably find at least one sucker willing to fork over some cash.
One particularly nasty scammer targeted one of my girlfriend's coworkers. He claimed that he had a flat available for rent in the center of Guangzhou for a very low price. When she went to the flat to check it out, the so-called "real estate agent" whipped out his pecker and started stroking the mushroom tip. I'm pretty sure it was the size of a Halloween Butterfinger, so what she saw was indeed low, but not what she bargained for.
This is one scam that we foreigners probably don't have to worry much about, especially if our command of the Chinese language is limited. We can always respond with a "ting bu dong."
As always, protect yourselves at all times.