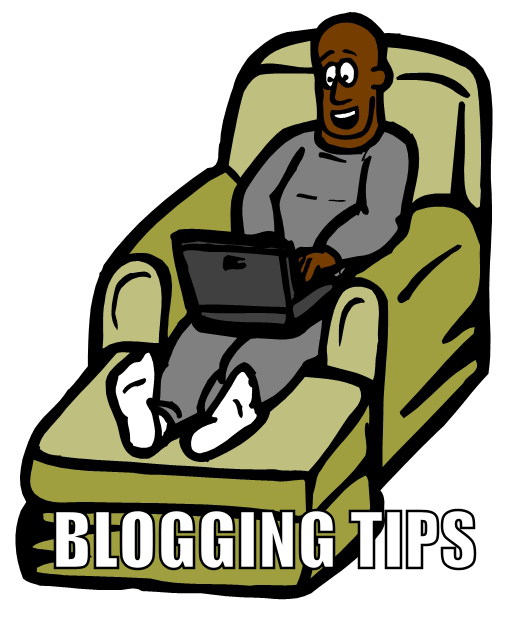 I have been an on-again-off-again content writer for about three years. Most of my work was creating content for other people at pennies per word. Working hard enough and taking on enough clients can help one make a decent living, especially living in countries that are more affordable to live in.
Starting my own blog and taking it seriously, trying my best to put out content consistently is relatively new for me. So far, I'm loving it. At the very least I can say that I created something.
Along the way, I have been learning a few new skills. I'll be noting these in order to remind myself, and hopefully help any other bloggers that may come across this site. Today's blogging tip deals with the usage of networking and social media.
Write for Others
Guest posting, or writing articles for other blogs and linking to your blog is one way to increase your traffic. The most common way that this works is that bloggers will pitch an article to a blog within their niches. For instance, since I will be moving to China and blogging about some of my experiences, it would make sense for me to pitch guest posts to travel sites and link back to my blog here, where readers can continue to follow my adventures.
It is sometimes better to go wide though. If you have experience writing about other niches, then you can potentially expand your audience.
Sure, readers that follow another niche might not be interested in most of your content, but you never know who might see something that intrigues them.
I have recently started writing for the mobile news blog TapScape. This blog is connected to Google News and gets thousands of visitors daily. Not only do I get paid for writing articles, but curious visitors have been checking out my author profile on the site, and a few have come over to my blog.
Use Social Media to Promote Your Articles on Other Sites
I am not a big social media user. Other than WeChat moments and Twitter (oh, and don't forget Tsu), I stay clear of the e-crack. Twitter alone can be a great source of promotion, even without having a huge following.
A method that I have used to attract more viewers to my blog is tweeting or retweeting links to articles that I have written for others. This will connect me to niches outside of my own and attract more followers and readers. There is also the possibility of other blog owners appreciating me tweeting their site, making them more likely to tweet interesting articles from my blog in the future.
Try this Blogging Tip Out
If you are a blogger and you want more traffic (seriously, who wouldn't when traffic = more potential money?), then you should give this tactic a try, particularly if you write for sites other than your own. Let me know what you think and if this little blogging tip yields any results for you!