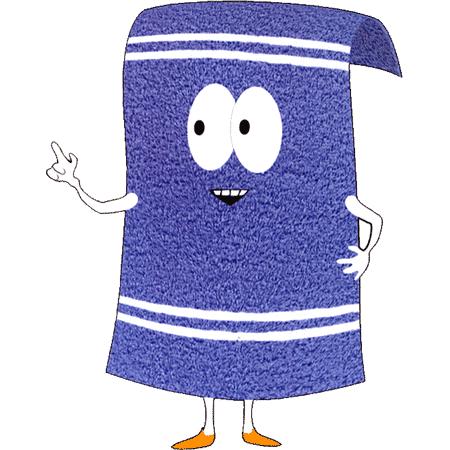 No, this is not a review of The Tao Te Ching (道德经); I don't quite grasp that literary work enough to be able to talk about it, at least not for the time being. Today's lesson is one that I do have intimate experience with. If you're going out to get laid, make sure that you are well-prepared. Protect yourself at all times: Always bring a biyun tao (避孕套), Chinese for condom.
It was a Friday afternoon here in Southern California. As usual, I put forth a scant amount of effort to advance myself towards the goal of a triple-digit notch count by swiping some profiles and checking for ladies in my area on my favorite apps. Honestly, I did not expect any responses, but a decent-looking Chinese girl living in the next town over added me. We chatted for a while, and she decided that she wanted me to pick her up to go out to dinner. After some seafood, some Altoids, and the ride back to her spot, I went in for the kiss.
She was shocked at first, but slowly got into it. We were through the door and in her bed in what seemed like a flash. I was prepared with a thick-ass Durex condom. Protection is important, but not using a good condom takes the joy out of boning; it is almost like notches with the regular condoms that are on the market only count for a fourth or a half of a notch at best.
Couldn't feel the head that she gave me.
I could barely feel the püh, and probably wouldn't if it were not for the adherence to certain racial stereotypes that both my partner and I exhibited.
Still, she was feeling it, if her moans were any indication, and that was thrilling enough for me.
What happened next shocked me. In came her roommate, a short, cherubic Chinese firecracker. This new arrival began yelling at my conquest of the night. In my mind, she was scolding her for being with a Black man. "How could you fuck a heigui (黑鬼)," was what I thought was on her mind. I guess that I really need to learn Mandarin.
The roommate left, and my girl told me to keep on going. A few minutes later, the roommate comes in, butt-naked.
This night, I was a very lucky man.
Hungrily, greedily, I began fondling the new arrival's full breasts while thrusting into the first woman from behind. Despite all of this stimulation, I was able to hold, mainly due to the Durex raincoat. Had I been using a good condom, I might not have been able to enjoy this new delight. I would have gotten close to full pleasure and just popped twice had I been fully and properly prepared though.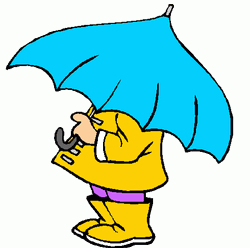 I pulled out of the first girl, wanting to bang the second. Badly. She had that yellow skin tone and deep brown nipples on big breasts that I have come to love. I wanted to devour her more than I did the first girl.
Now number two demanded me to use a different condom, which I didn't have. Luckily, my first girl had carried one, likely anticipating the night's events. It was a thin Chinese deal. Very tight, and it only covered about two thirds of my prick. Horniness took over, and I began slamming the second girl, talking dirty to the first while drilling the roommate. "You like to watch, huh? You like to see me fucking her, don't you?" I am not sure if she understood.
I told the roommate to bend over. I had to feel that soft ass against my pelvis. I began railing her hard, like a ravenous wolf pouncing upon an injured elk. This is the bliss of sex to me. One hand fondling a breast while the other alternated between grasping her waist and slapping her buttocks. Making her scream as she tightens around me. Pounding away until she yelped, "I cannot take you!"
She collapsed onto the bed, and I laid on top of her, still pumping. The numb tightness began to fade, replaced by a different tightness. A pleasurable, warm tightness. The tightness that could only be bare Asian pussy. The condom had slipped off inside of her!
She began yelling furiously in Mandarin, scowling at both me and the first girl. "You give me baby!"
I tried to calm her down, but she ran from the room. The night was ruined, with the only consolation prize being me jacking off into the first girl's hands (she wouldn't even let me blast on her face).
The lesson here is that the night could have been much better if I had had a few good condoms with me. From now on, I think that I will take a couple of Crown Skin Less Skin rubbers by Okamoto when I go out. No guarantee that I will always score, but when I do, I want to be prepared with good condoms, not something that takes the feeling away or malfunctions.
Luckily, I am not a father, nor is my dick going to shrivel up and fall off.
The gist of this lesson:
Don't take any chances. Stock up on quality condoms at UndercoverCondoms.com. Use the banner below for free shipping on any order over $29, and be sure to check out these coupon codes for additional savings!